Startup101 Lecture Series – with CSR support from Intox Labs
Venture Center's flagship lecture series – Startup 101 is meant primarily for first generation entrepreneurs to learn about what it takes to be an entrepreneur and launch their own startup. The series was spread over 40 sessions and focused on topics essential to managing a business, such as IP Strategy, Branding and Networking, Market Research, Legal and Financial Compliance, Pricing Structure, and Value Proposition. Drawing on a combination of real-life, personal experience and case studies, the course faculty was able to share their theoretical and practical knowledge on building a business. The course was also a great opportunity to gain insights from peers and successful entrepreneurs.
We're absolutely delighted with the amazing feedback we've got from the participants. Below are a few selected highlights:
"Lecture was interesting, informative & very much relevant to the present day scenario. Introduction of tools to make such heavy data meaningful will be advantageous to the students/entrepreneurs."
"Very good! The flow of the presentation was good! It was based on personal experience, and hence I appreciated it more!"
Very nice! A quick practical tutorial of Philip Kotler's relevant topics.
Loved the style of the talk. It's been ages since I attended a talk without slides. Enthusiasm of the speaker to take questions was commendable.
Good starting points to enable us to build our own market data & pointers to get started in the right direction.
Probably the most important session, as financial simulations do give more precise ides. Great stuff. Numbers make the story even better.
One of the most informative & practical Lecture in 101 series! Thanks to Sachin, Anuya & Dr. Premnath.
Thankful to Dr. Premnath for a wonderful experience! He is an amazing inspiration! What energy he has! Hope to attend & take more lessons from him. Memorable lecture."
Glimpses from Startup101 2018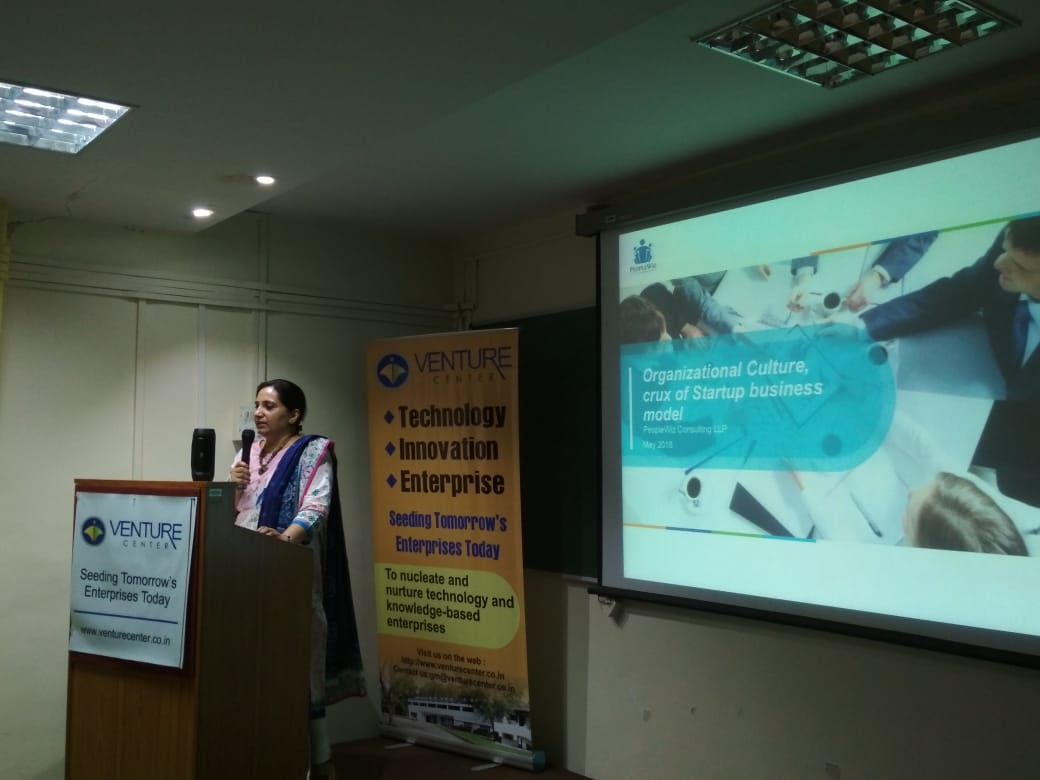 722 total views, 1 views today